I swear, sometimes I think I enjoy a good trade more then a sale. You get your art out there, and you get to open your mailbox for presents, eee!
And I have so freaking much glass that it feels like currency,
why not trade it?
I went a little nuts today because tommorow is my birthday and it felt like I was at the mall. Except the mall was awesome and I didnt leave it feeling the need to shower ;)
Look at all the presents I got myself!
Cuteass Loteria Wristlet w/ matching wallet from
OhThatAshley.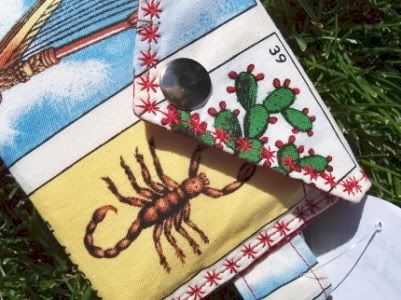 Awesome silkscreens on rad shirts from
HowtoUseArt.
This awesome mirror swap from
Allegrae
turned out so, so great!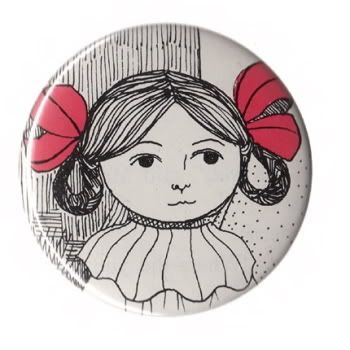 And hopefully by the end of the day, i will also own this super rad purse from
Trendy Tape.
Check these shops out, They rock!