Etsy Glass Artists SUMMER SOLSTICE SALE - June 16 to June 23.
* * * * * BOGO 1/2 OFF! * * * * *
ALL of EGA's amazing artists!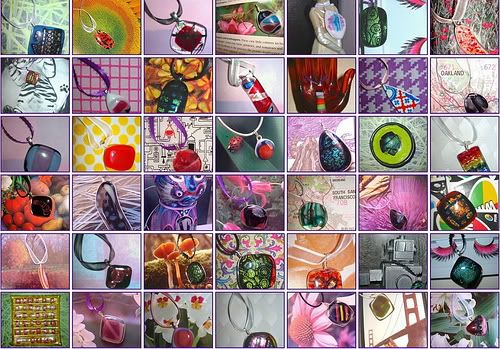 Click the pic to see almost 200 pieces of jewelry that are all Buy One Get One Half Off!!
And I always offer Free Shipping!
Visit here to see other participating EGA members:
Etsy Glass Artists
and btw, I LOVE! this photo collage I made of my pendants!