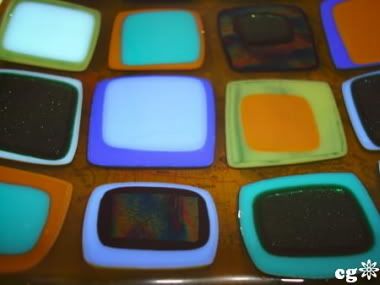 And this is only the start of it!
Its a bit of a process that involves multiple kiln firings, so it isn't the speediest venture.
Keep checking back because I will be updating all week and with the purchase of any plate gets you a $20 credit to spend however you please!