I have been asked in amazement forever why I don't make rings.
Actually, its really just
whatever
you don't have on the table that people seem to want! But it gives you great ideas for the to-do list!
I decided to give them a go to see how they sell so I bought 72 of them! So far, I have only sold one in a week on etsy but I think live they will kill because they have a really good price point.
If these work out well, I plan on getting some much nicer rings that will have a much higher price but they would be perfect for people with metal allergies and gift giving!
I give you but a wee sampling! Everything is clickable so go crazy!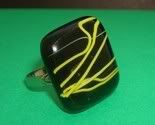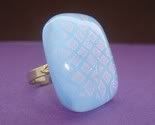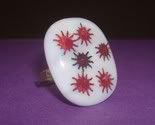 Little girls go buck wild at my shows I imagine these are going to be quite a hit!
I hope you like!