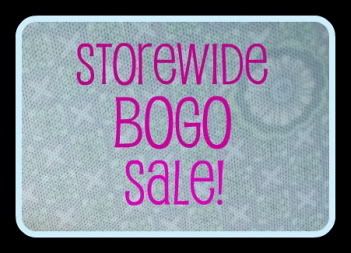 Tonite only, Storewide BOGO Sale!

Feel free to mix and match as well!
$100 plate = five $20 pendants, for example.

----OR----

Take 50% off any 1 regularly priced item if you can only find one thing that rings your bell!

Just click the link to see all the goodies for sale!

Have a great weekend!